Nationwide Skywriting That Works
With skywriting you can...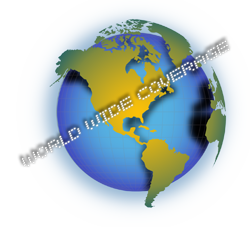 AirSign gets you the attention you need.
Target any audience anywhere
Create a huge media frenzy
Cover an entire city in just one flight!
Reach 100,000+ vacationers at the beach
Reach up to 250,000 race fans
Skywriting gives the advertiser the freedom to directly target mass audiences for their desired demographics with a relatively small investment when compared to traditional media. For advertisers that are looking to create a huge "WOW" factor and generate a major media blitz, Skywriting is the way to go.
If you are looking to grab major attention and create memories that will last a lifetime, Skywriting is the way to go! Flown at 10,000 feet with each letter being the size of the Empire State Building, Skywriting messages can be seen for miles around.
Learn more about...
If you'd rather talk with us, call 888-645-3442 and we'll be happy to answer any questions you have.